Travel with Peace of Mind!
We admit it's not the sexiest part of the trip planning process - nevertheless, we've seen all too often just how important proper travel protection can be!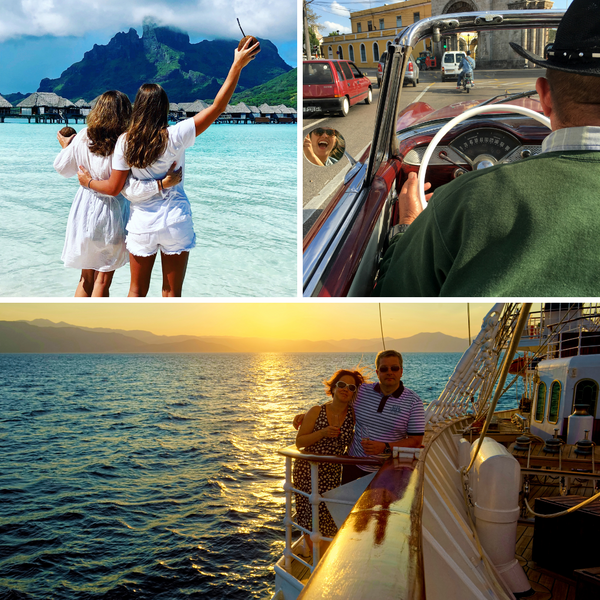 SOME GENERAL TRAVEL INSURANCE TIPS
Purchase at deposit for maximum benefits.
Many plans include coverage for cancelations due to pre-existing medical conditions when purchase within a certain amount of time of deposit. They may also include coverage for financial default of a covered travel supplier when purchased at time of deposit. If your deposit is fully refundable, often you can wait until final payment to purchase but understand the difference. Remember, you are not covered until you enroll.
Purchase via a travel agent to ensure you have all arrangements covered regardless of how and where they were booked.
No need to purchase airline ticket insurance and cruise line insurance for example. Your travel agent will have several options to help match you with the right blanket coverage. It is not necessary to have booked the trip with them - you can purchase just the policy alone which is better than going it alone with the dizzying online options. Speak to a travel professional.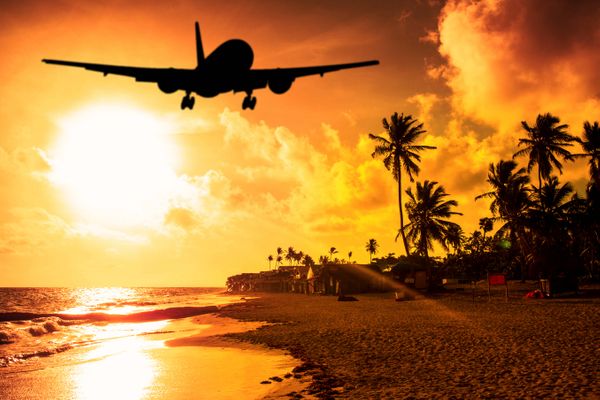 Review your policy thoroughly during your "free look" period, usually within the first 10 – 14 days after purchase before the premium becomes non-refundable.
Do not hesitate to call and advisor to get your specific questions answered. It is important to understand what is covered and more importantly, what may be excluded from coverage such as high-risk activities or certain medical conditions.
Ask your agent about the different types of plans that may work better for you than a one-size-fits-all plan:
Single Trip Plans are most popular and are offered with different levels of benefits. Basic plans are great for short getaways or domestic holidays. Premium plans offer higher limits for emergency evacuation if you are traveling to more rural areas or out to sea on a cruise. Some may even cover your out-of-pocket losses if you no longer can get the time off from work!

Cancel for Any Reason offers the most flexibility and is the priciest plan however, you may only receive 80% of your out-of-pocket costs if you just decide not to go.

Annual Plans will cover multiple trips for one yearly premium. Perfect for those who take many small trips per year instead of one or two big trips.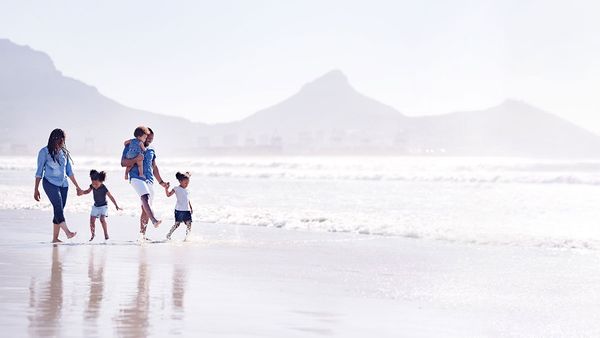 Check With Your Credit Card to see if you have travel insurance benefits.
Be sure to check the coverage limits and purchase additional coverage if needed via a third party.
Most plan prices are age-based and trip-cost based.
The higher up in age and the higher the trip cost, the higher the plan cost. Some allow free coverage for children when accompanied by an adult. There are creative ways to ensure the most important plan benefits are in place based on your personal preferences and budget.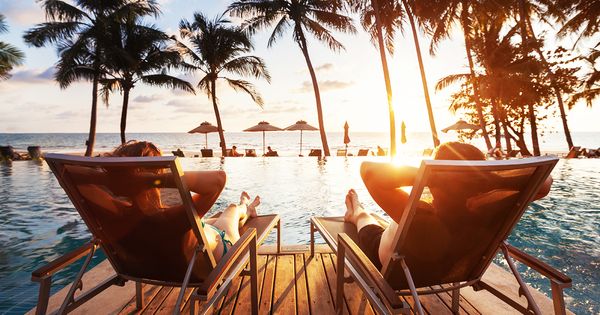 Is COVID covered?
This is by far, the most asked question of these past few years! Many policies have been revised with "Epidemic Endorsements". Make sure your plan offers coverage for pandemic-related trip interruptions, quarantines and losses.
Always carry a copy of your policy with you during your travels.
In the event of a situation, it is important to notify the insurance company as soon as safely possible. An emergency contact is provided for 24/7 assistance.