WHERE TO WORLD
PERSONALIZED GLOBAL SERVICES
WHY CHOOSE US?
At Where To World, first, we listen. We strive to understand the needs of our clients before we make any suggestions.  We are well-connected to a vast network of knowledgeable professionals to ensure we are providing ideal solutions along with exceptional support and service throughout the process. Our passion is creating a wonderful experience specific to your own unique interests. With over 25 years of experience specializing in quality personalized vacations and travel research, we offer private, custom, independent, and small group travels throughout the globe. Our hands-on team will provide the attentive planning you need to have the trip you've been dreaming of.  Reach out to us today!

"OUR TRIP EXCEEDED ALL OUR EXPECTATIONS!"
The tours you arranged were so great, can't imagine trying to tour these magnificent spots without! Manuela at the Vatican was so informative and lovely. Serena at Cinque Terra quickly became a friend, loved her and our tour. Marta is a doll! She put up with our antics and provided us with…Read More
- Bill and Melodie, Montana

"OUR TRIP, FROM BEGINNING TO END, WAS JUST WONDERFUL."
We didn't have any issues at all & everything went as planned. Flights/connections were excellent. We loved our Cornwall/Cotswold tour and highly recommend it. The (Viking British Isles) cruise was no disappointment. Everything was exceptional from the food, choices of food venues, …Read More
- Joel and Bonna, Alabama

"THANK YOU FOR AN AMAZING TRIP."
Your suggestions were spot on and we had the time of our lives. Liz said it was the best week of her life and I feel the same way. I am glad we did only one Island, because there is SO much to do in Maui and we did a lot of it. The hotel was amazing, the breakfast was awesome, and great gym. …Read More
- Bob and Liz, Phoenix AZ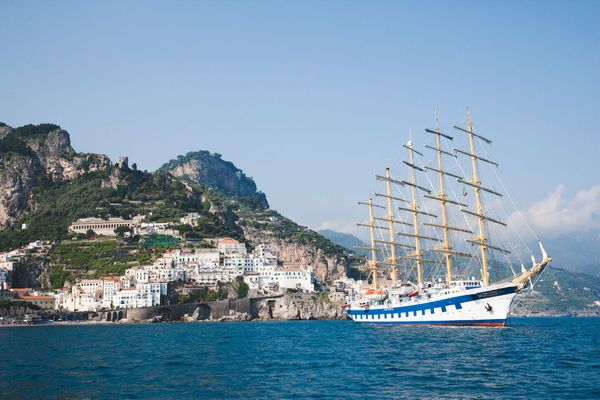 QUALITY SERVICE MATTERS
Quality customer service and integrity matter. For over 25 years, we have been honing our listening and problem-solving skills to help our clients find the best solutions for their requests. We tap into a vast array of trustworthy resources - working together to ensure a smooth and positive outcome. Our mission is not only to successfully assist with a particular inquiry or transaction, but to be there for future needs, as well as to be the company proudly referred to others.