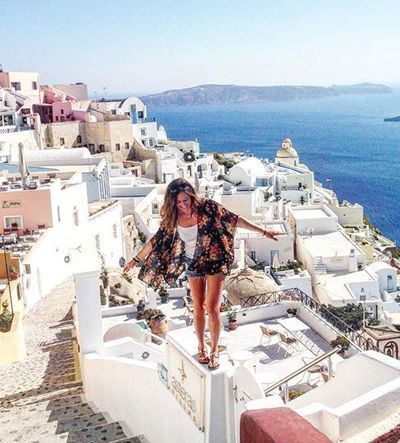 CUSTOMIZED TRAVEL
You have YOUR reasons why you wish to visit certain places. You may even already have a well-thought out agenda. And these don't always fit nicely into a prescheduled small group tour or cruise itinerary, or those minimum 7 night stay requirements, etc. This is where we shine. There is no limit with what we can help you arrange.
With our partners based around the globe, we arrange custom trips with various destinations and lengths ensuring all arrangements are seamlessly connected for a worry-free travel experience for our clients. We'll have drivers waiting for you upon arrival and professional local guides coming to meet you eager to show you their home. Our access to accommodations range from unique boutique out of the way places to larger full service properties in the heart of a city, and everything in between. And the beauty is that you can mix and match them! Add in what appeals to you – remove that which may not interest you. You are in charge – with our suggestions, of course.
We will always make sure you have a good balance of pre-arranged activities along with free time to explore on your own while staying in places that will enhance your overall experience. Better than Do-It-Yourself. Better than Done-For-You. DONE WITH YOU.. Contact us to get started today on your dream trip – wherever it may take you – we can help.