STRINGS FOR MAUI
Music Heals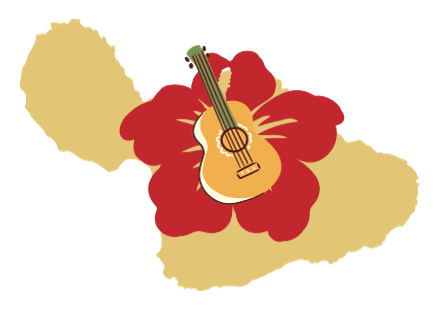 Guitar and Ukulele Donations Needed
If you have a guitar or ukulele in good playing condition that you would like to donate - please reach out to us using the form below. We are in San Diego and will be bring your donated instruments into hands of those in need.
Mahalo To You!
Instrument Donations: Mike, Andrew and Fred
Packing Boxes: Mark's Guitar Exchange of San Diego and Music Mart of Solana Beach
Alaska Airlines for waiving the baggage fees!
Other Ways to Help
Support Lahaina Music's efforts to help rebuild their community with a monetary donation to their Go Fund Me Page
Want to learn or improve your ukulele playing skills? Purchase a digital copy of Jason's Ukulele Book for beginner, intermediate, advanced and virtuoso.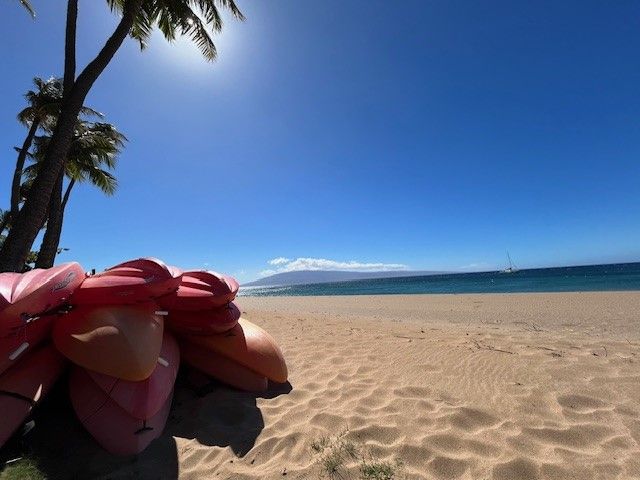 Even Better - Hand Deliver Your Donation Yourself
Traveling with compassion and purpose fills hearts - for the traveler and the locals in the destination.
We can assist with your arrangements or happy to help with advice.
Arrive with an Open Heart, Leave with a Full Heart.
County of Maui Community Message to Visitors
Our communities are still healing from the disaster we have experienced. Respectfully visiting Maui right now means following all of the rules and regulations. Respectful travel during this time can include the following: participating in a volunteer experience to give back to the affected communities, donating time/money/resources to those affected, supporting and buying local while on Maui, and more. Mahalo and we look forward to seeing you soon!